CAID was founded on truth that right actions are grounded on freely sharing with those whose rights have been denied. CAID is not a religious organization and is not affiliated with a church. CAID was conceived by people who love God (our Creator), follow Jesus' teaching on love, and saw hypocrisy in colonial government and church dealings with Indigenous people.
CAID was purposed to fill a need for an organization to provide capacity, not consultants, to Indigenous People. Traditional leaders and remote communities lack capacity to protect their rights and manage their inheritance in a non-Indigenous global society. As such, Immemorial rights, Creator-given roles, needs and poverty are ignored by colonizing mindsets and Indigenous self-determination is thwarted to advance colonial interests.
CAID is designed to share professional expertise, receive cultural guidance, obtain community input and help present rights, roles, needs and traditional law in a format to outside jurisdictions that is administratively ready for traditional leaders or communities to engage in consultation processes for community and regional developments.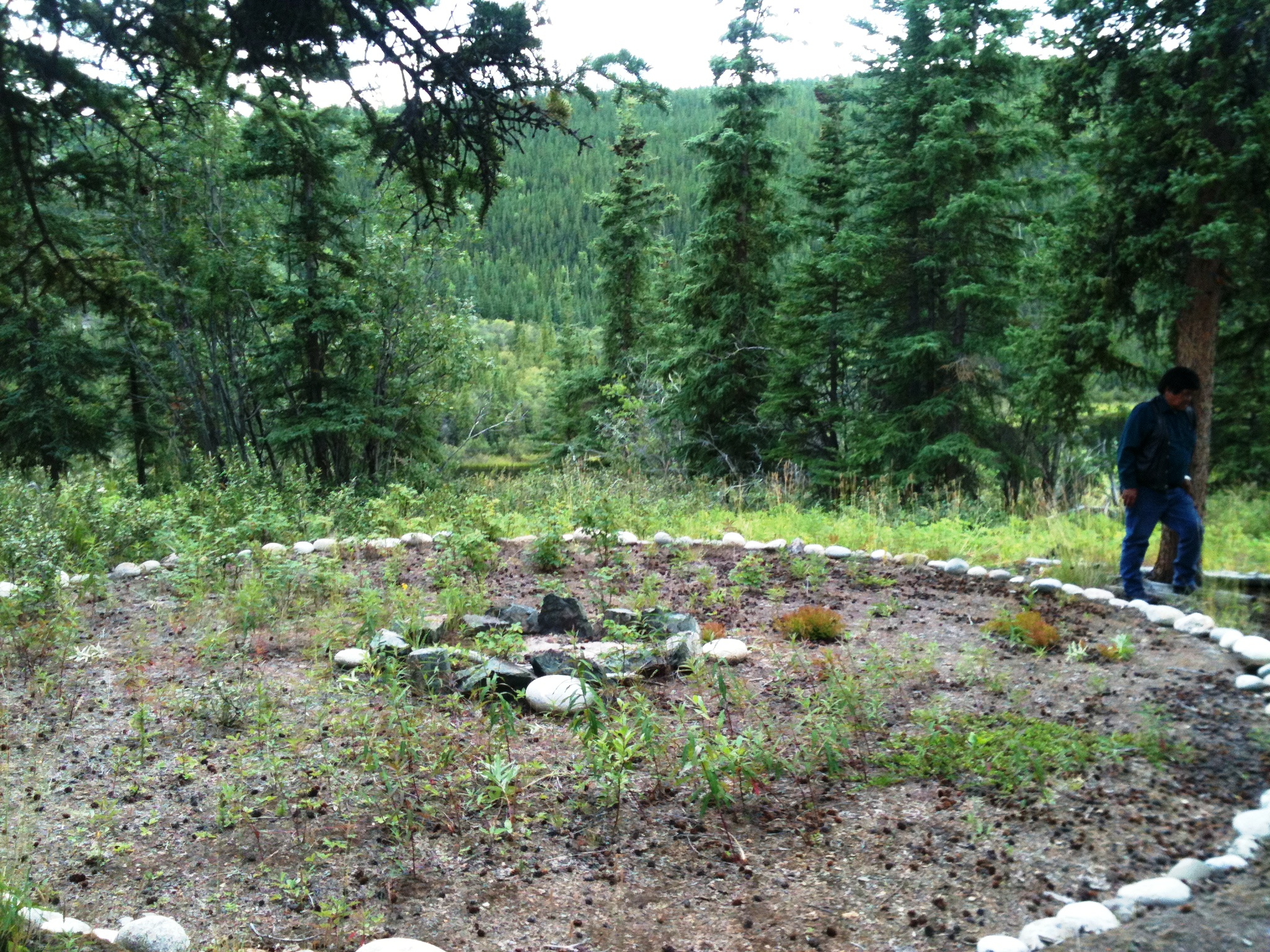 Kaska Prayer Circle, Kaska Territory, YT
In short, CAID provides capacity needed to engage locally, regionally and nationally creating a platform for consultation, accommodation and informed consent.
Donate to help CAID provide needed capacity.