As part of historic Canadian policies, most Indigenous communities lack modern infrastructure and economies. Current gaps in Indigenous health care, education, housing, nutrition, policing, safe drinking water, economies, justice and etc. are reflections of infrastructure services available to Indigenous communities. Virtually all health problems, suicide rates, poverty, lack of housing and more are consequences of the lack of infrastructure. In this backdrop, CAID's objective is to help Canada's First Peoples rebuild self-sustaining infrastructures. These infrastructures must be founded on culture-based values and roles to be successful.
Traditional leaders and small, remote communities lack human resource capacity to prepare for consultations, rebuilding infrastructure or regional developments. As such, indigenous culture, roles, needs and ownership are still excluded from community and regional developments resulting in a maintenance of a status quo - no benefits for Indigenous communities. CAID was formed to fill a need for a not-for-profit, non-partisan organization to provide capacity, not consultants, to Indigenous communities and traditional leaders. CAID can provide missing human resources needed to work with governments and industry to create a platform for informed consent, consultation, accommodation and joint development.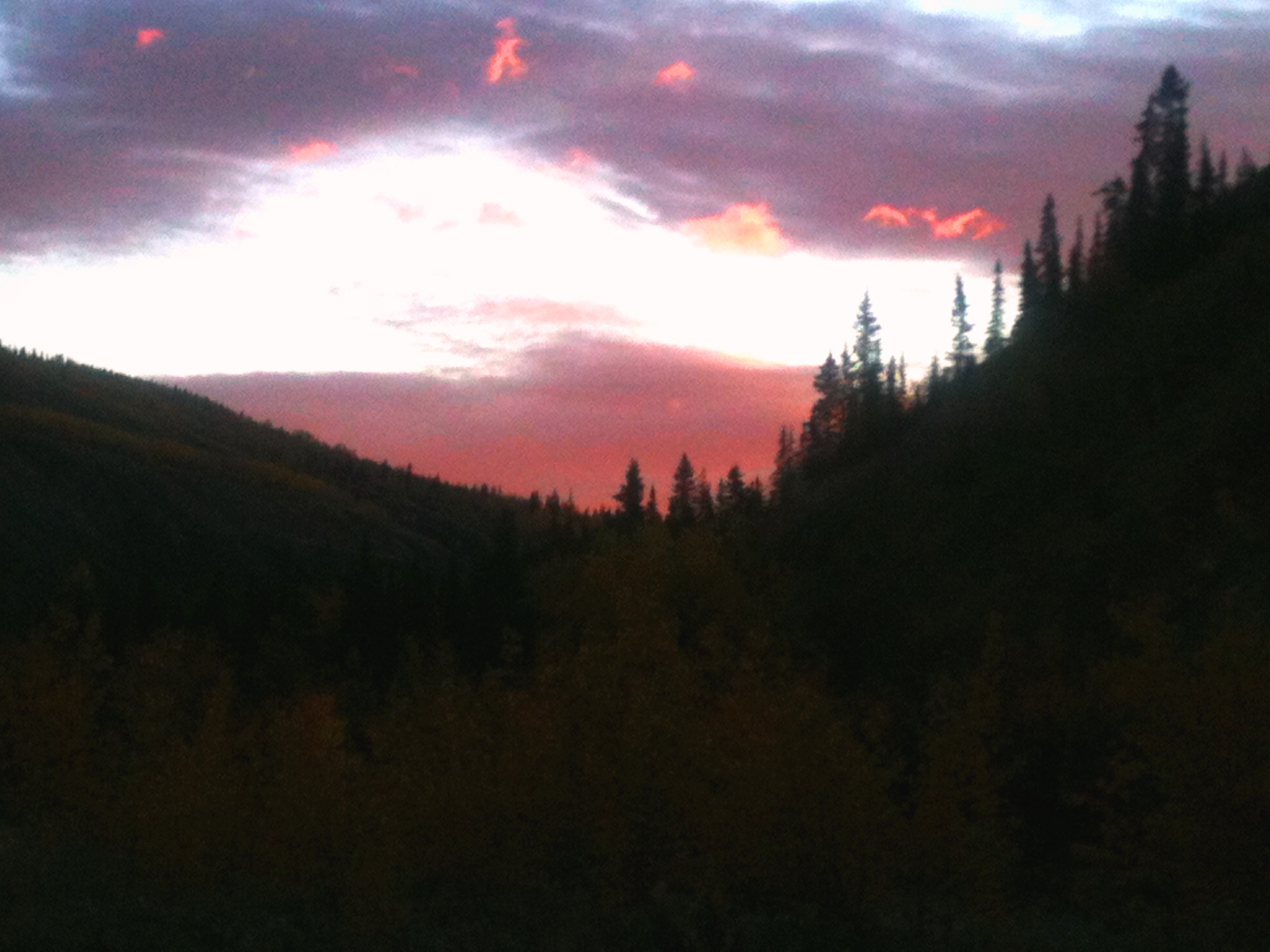 Dawn Pictographs, Kaska Territory, YT
CAID is designed to share professional expertise, receive cultural guidance, obtain community input and help present culture, roles, needs and traditional law in a format to outside jurisdictions that is administratively ready for traditional leaders or communities to engage in consultation processes for community and regional developments. Practically, CAID works to obtain a cultural underlay required by free and prior informed consent upon which consultations, infrastructure and regional developments must be built.
Sustainable Indigenous infrastructures will empower permanent solutions to problems plaguing Indigenous communities. By enabling tradition-based infrastructure development, Canada's First Nations, Inuit and Métis Peoples can live modern traditional lives with sustainable economic developments that integrate their culture-based businesses and institutions into a global system. These reestablished societal infrastructures reverse the poverty cycle and empower Indigenous people to choose their own sovereign destiny.
Canada declared an end to its policies of forced Indigenous assimilation. However, through assimilation policies already embedded throughout Canada's infrastructure, federal, provincial and territorial programs still withhold funds and expertise that blocks Indigenous rights to own and manage modern infrastructure. First Nation, Inuit and Métis communities and traditional leaders do not have funds to rebuild what force assimilation destroyed .
CAID is not a church or a religious organization. CAID was founded by people who know to share with those rights are denied.