Canada was colonized at the expense of Indigenous Peoples. British Crown officials started forced assimilation and cultural genocide, but a federated Dominion of Canada continued that policy in 1867 with its first Prime Minister, Sir John A. MacDonald.
Most church denominations apologized for their roles in Indian Residential Schooling. Federal, provincial and territorial governments apologized to Canada's Indigenous Peoples. However, little has changed to include First Nation, Inuit and Métis rights, jurisdiction and sovereignty into Canadian rule of law and resolve iniquities embedded in this country. Impeded change is a result of retention of the Doctrine of Discovery and its Framework of Colonization; which continue to fuel colonization and assimilation.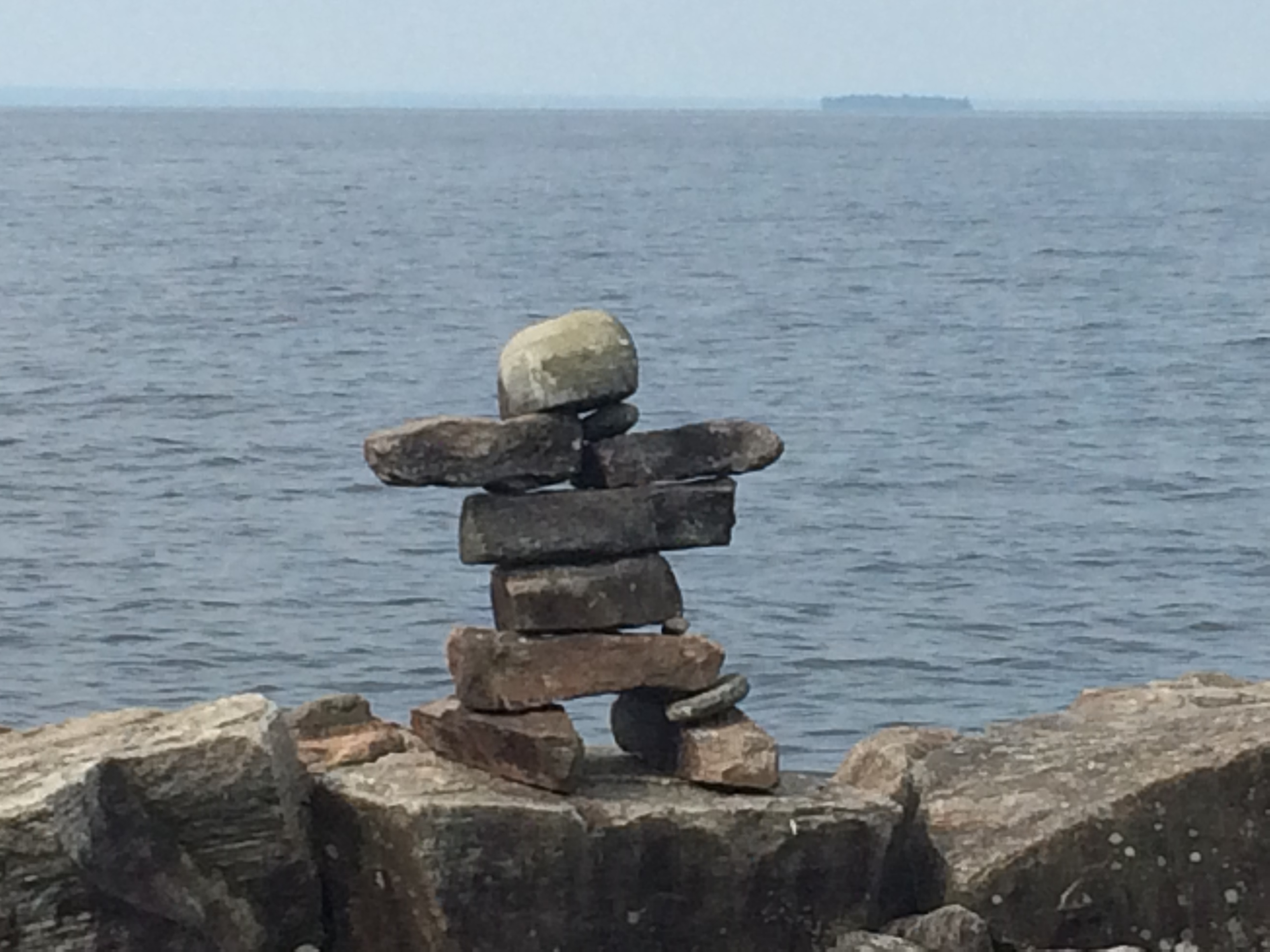 Inukskuk, Anishinaabe Territory, ON
CAID is about a practical approach to rebuilding what was destroyed by colonization - Indigenous societal infrastructure and a sovereign destiny in Canada. Destroyed infrastructures include, education, health, resource management, governance, economic, and more. Through a culturally respectful consultation process, Indigenous and mainstream rights can be harmonized to create an underlay for infrastructure building, the reconciliation of rights, culturally respectful healing, resource and land management, and programs for service delivery.
Donate to help CAID provide needed capacity for rebuilding.